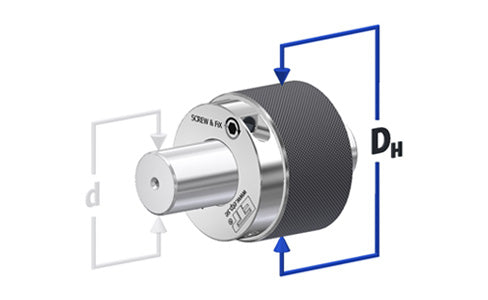 ETP CALC
Calculate your performance data when using our hydraulic ETP Hub-Shaft connections.
Choose ETP-Product from the range below, enter your details of hub and shaft and the ETP CALC will give you your performance data!

Within 6 simple & quick stages , you can calculate and chose the best solution to you application!
ETP Express, ETP TECHNO , ETP POWER , ETP CLASSIC AND ETP MINI are only part of the solution you can you in any high tech industry!
To use this tool, please click: ETP CALC